We've been selling Umicore and third party products since the 1970's, giving us a wealth of experience to serve your needs. Umicore Marketing Services South Africa is the sales and commercial extension for Umicore products and services. These products are specifically designed to optimize the use of natural resources and to reduce environmental impact through clean technology. Other value propositions include market research, employing technical experts, distributor for selected third party products, extensive know-how in international trade and how to arrange shipments in a compliant manner, operates own warehouse and convenience delivery and courier of orders.


Our Portfolio
Umicore Portfolio:
Third Party Portfolio:
Brazing Alloys and Fluxes made from silver and other selected base metals. The business field is divided into BrazeTec and Contact & Power Technology Materials for the lighting and electronics industries, as well as for the automotive engineering and power generation sectors.


High Performance Ceramics are used in all applications where metal and plastic reach their limits. Extraordinarily resistant to heat, corrosion and chemical agents, as well as extremely dimensionally stable and wear-resistant. Examples include: Feedthroughs, high voltage feedthroughs, insulating tubes, crucibles and boats, etc. For the following industries: Paper, automotive, medical, food processing, semiconductor devices, printing, fuel cells, vacuum technology, research labs and chemistry.
Location
UMS South Africa
23 Sterling Road
Unit B3, The Point Industrial Park
0157 Pretoria
South Africa
sales.za@umicore.com
+27 11 697 0620


Third party representations
Friatec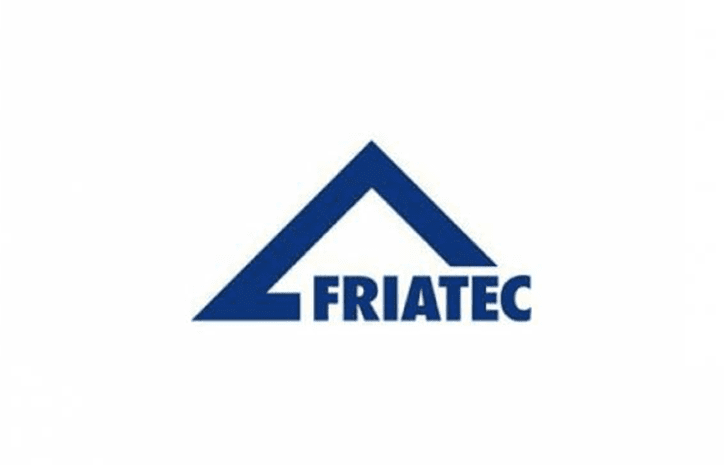 Friatec
Saxonia Technical Materials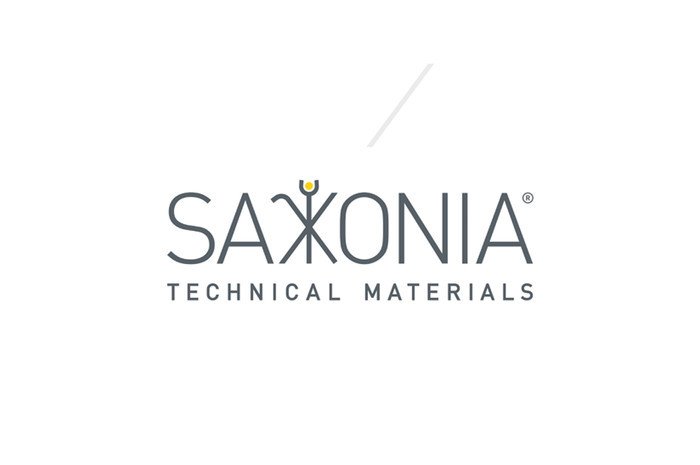 Saxonia Technical Materials